NEW FEATURE REPORTS
Published on: 2020-09-20
Last updated: 2020-09-20
---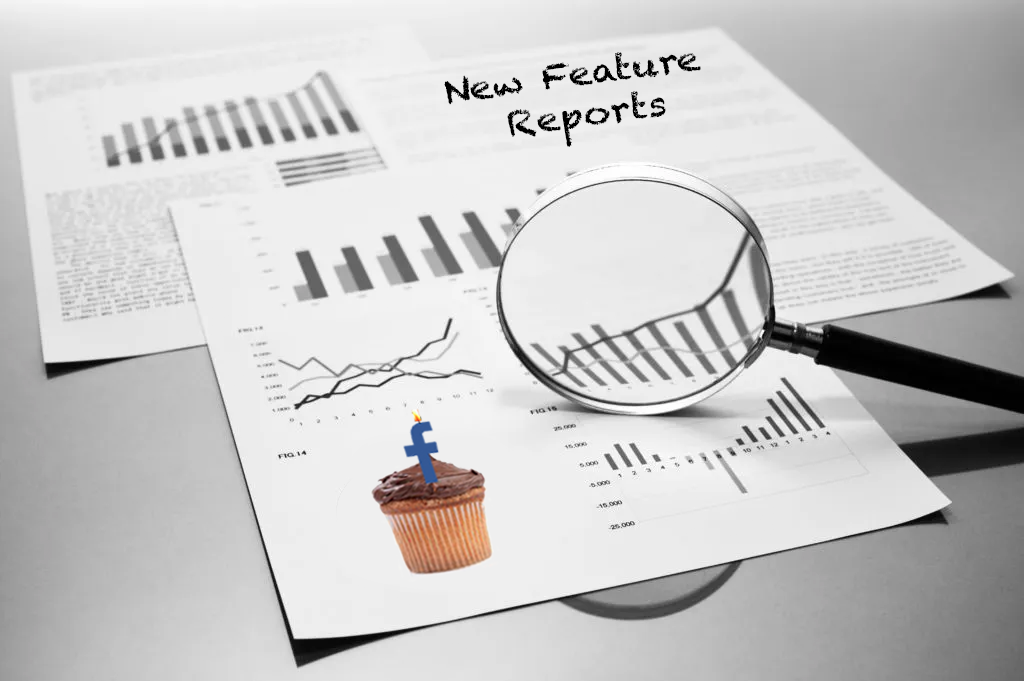 This just in! Birthday Buddy has released a new feature. Reports!
All right, not exactly a brand new feature (it was silently released on July 6, 2020). But the blog is also a rather new feature so I want to make good use of it.
If you have a Facebook Birthday Schedule, how do you know if your automated birthday wishes are being sent?
Once you "Validate" a Facebook Schedule, you will automatically enroll into receiving a Facebook Schedule Report. This report is a daily email that will be sent to you immediately after your Schedule has completed sending your friends on Facebook a happy birthday post.
The message itself will inform you who received an automated birthday wish, and which one of your wishes they received (at this time you are able to manage up to 10 birthday wishes). If you have an image uploaded for your message, this will be included in the report next to the respective message.
If you do not want to know who is getting sent your birthday wishes, there is a way to unsubscribe to the report; there is an "unsubscribe" link within each report that will take you off the list of receiving these report emails if you click it.
Reports are currently only enabled for the Facebook integration. LinkedIn and Email reports will eventually be enabled.